Exciting Science Fiction Travel . . .
---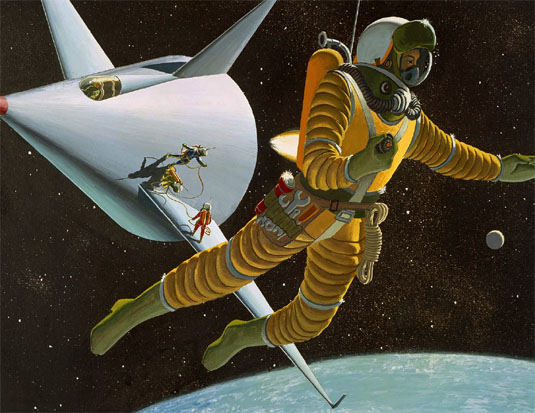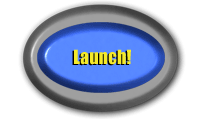 This is a hard science fiction blogsite of short stories and posts by Michael Blade in his efforts to ultimately write and finish a book.
This new writing is designed to take you on a virtual rocket ride to strange and wonderful destinations. Prepare yourself to encounter aliens, time travel, parallel realities and more. Strap yourself in for a for a wild and fun ride . . . then just press the flashing launch button above and hold on while you read the most original and free science fiction published directly to the Internet. Please understand this material is still copyright and you need permission to reproduce/copy.